PRIDE Values



The values we live by at Te Kowhai School are carefully woven into the everyday life of the school; they can be seen, heard and felt across our kura.
Our values reflect the "heart" of the school and are very much a part of who we are and what we stand for.
After a robust review of our values in 2020, the word Excellence was merged with Drive, and the 'E' became empathy. This is to reflect Manaakitanga and the values of kindness, compassion and consideration we want our students to show to each other.
We regularly hold PRIDE Hui, where our school gathers to share our successes within our PRIDE values and to refocus learning onto any necessary values. PRIDE tokens are utilised across the school by all staff members and students to reward those showing our values at various times throughout the day.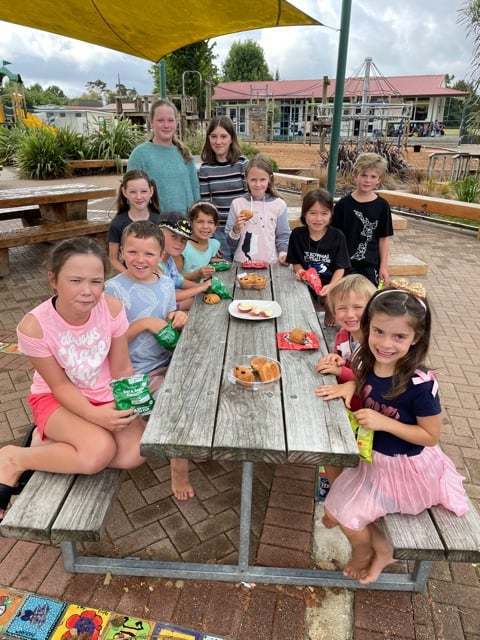 House Points
Each family is allocated a house on arrival at Te Kowhai School.
Our mascots connect to our PRIDE values. Students earn house points from receiving PRIDE tokens as well as participating in a wide range of school-wide sports and events across the school.
These are a great source of PRIDE for our students.