Raising Queries or Concerns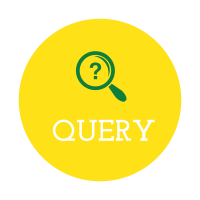 General Information
Raising Queries or Concerns
Our goal is to work as closely with you as we can to ensure that your child experiences their own personal successes at school. If at any time you have questions or concerns about their social, emotional or academic progress, feel free to raise them with your child's teacher/s. Please don't wait and allow the query to grow into a worry. This is not beneficial for anyone involved.
If it is something quick, we are happy for you to catch up before or after school briefly. We just ask that you be aware of bell times and the need for staff to get on with teaching and learning from 8:45 - 3:10 pm.
Ideally, sending a quick email to request a catch up is the best. This can simply state your preferred time options and a brief summary of what it relates to. This enables staff to get any information gathered for you that they may need.
If you have a more serious concern, please follow our Concerns and Complaints Procedure.
in School Docs.