Parent Teacher Association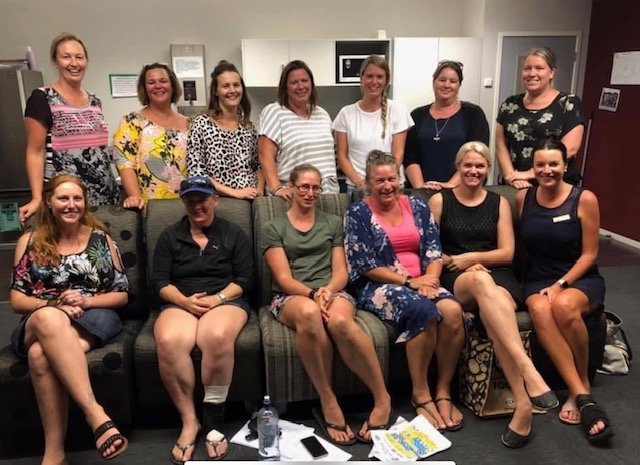 Who are the P.T.A?
People just like YOU! All staff and parents/caregivers of pupils at Te Kowhai School are automatically "Members" of the PTA and therefore are all welcome to attend. New parents are especially welcome!
We are parents/caregivers who enjoy organising and arranging many fundraisers to assist with the costs of additional school activities and equipment. We have been very proud to assist with the new pool cover, portable eftpos machine, sunscreen in Learning Communities, contribututions towards Learning Community costs for production, year 8 leavers gifts and much, much more - benefiting all of our children, school wide!
The whole community is always fantastic in getting involved with our annual harvest festival and quiz night fundraisers, including our wonderful local business with sponsorship which we are always grateful for.
Meetings
We currently hold two meetings a term, these are normally held on a Wednesday night in the Te Kowhai School staffroom at 7pm.
Please see the latest school newsletter to check for the next meeting date.
Current Fundraising Opportunities
Core Events
The core events we host each year are:
Harvest Festival - end of Term 1

Quiz night - held within Term 3

Last Day Fun Day
We do other fundraising as it occurs throughout the year
Yummy Stickers
We collect 'Yummy stickers'. Feel free to collect a sheet form the school office and add to it. Once complete drop it back to the school office.
Click the link to find out more about Stuck on You labels. The PTA will get a small percentage of all sales which the students will benefit from.
How to Contact Us
Or on Facebook you can find us at Friends of Te Kowhai PTA